Happy New Smiles Australia Staff
Maclean, Evans Head and Yamba Dental Clinics
Meet our team of professionals
Dr. Phillida Noronha
Dentist
Dr Phillida Noronha completed her Bachelor's in Dental Surgery  (1995) and further completed Post Graduate study in Periodontics ( 2001) Rajiv Gandhi University, India. She then worked as a general dentist with special interest in periodontics in Dubai,UAE before moving to Australia and passing her Australian Dental Council exam in 2008 .
Phillida has extensive experience working as a general dentist in Northern NSW areas of Ballina, Evans Head ,Lismore, Maclean ,Yamba and Tenterfield both in private and public dentistry with a special interests in Periodontics (gum disease) and Preventive Dentistry.
Phillida is a caring and gentle dentist who will always endeavour to make your dental visit a pleasant and satisfying experience.
Dr Phillida's focus has always been on the long-term oral health of her patients and prides herself on the delivery of the highest quality general dental treatment.
Dr. Chris Ashdown
Dentist
Chris graduated from the Royal London hospital in 1999 with a Bachelor of Dental Surgery, completing an elective in pediatric dentistry in Sydney and setting up the only UK medical school surf club along the way.
After working for 10 years in UK private practice in Cornwall, Chris, his wife Kate and their Labrador, Gertie, emigrated to Australia. Chris oversaw the opening of Happy Smiles Maclean in 2013 and has thoroughly enjoyed integrating into the local and broader community, with patients regularly travelling from as far as Murwillumbah to see him.
Chris prides himself on providing excellent, pain-free care and especially enjoys treating children and phobic patients. Having a special interest in prosthodontics, he completed implant restoration courses from 2012 to 2015, and in 2018 a week long prosthodontics residency at the University of Sydney.
Chris has an ongoing commitment to providing the most up-to-date treatment using state of the art materials and techniques and really enjoys making your dental visit enjoyable.
Dr. Darryl McIntyre
Dentist
Dr Darryl J McIntrye is a male General Dentist who has been practicing for over 40 years.
Previously established on the Gold Coast and owned the Coastal Dental Care Group he has now relocated to the clarence valley to continue giving care.
Dr McIntyre's focus is on obtaining and maintaining good oral health. Once achieved any aesthetic issues can then be addressed by honest and collaborative treatment planning to achieve the ideal outcome, which is to establish a feeling of wellbeing and confidence in the individual of their appearance and oral health.
Dr McIntyre was one of the first dental practitioners to pioneer the use of tooth coloured filling materials.
Dr McIntyre performs all aspects of dentistry from general dentistry to complex oral rehabilitation and is experienced in normal fillings, Root fillings on all teeth (posterior and anterior), general extractions, wisdom tooth extraction and oral surgery. Also crown and bridge and Implant dentistry of all complexities.
Dr. Chad Akdogan
Dentist
Dr Chad Akdogan originally qualified as a dentist in Turkey at Ege University Izmir in 2010 and has been in private practices since then.
Dr Chad is devoted to enhancing patients' dental health and integrating it into their overall wellness. He understands the value of a pleasant smile and the positive influence on one's quality of life and confidence.
Dr Chad is experienced in cosmetic dentistry with further training in Full Mouth Rehabilitations and Implant Prosthodontics. Having completed further post graduate training for Implant dentistry (both surgical and restorative aspects) in Israel, Dr Chad takes pride in being able to offer a wide range of treatments to his patients.
Dr Chad enjoys treating patients from all walks of life but finds treating anxious patients and children especially rewarding.
Dr Chad is a member of the Australian Dental Association.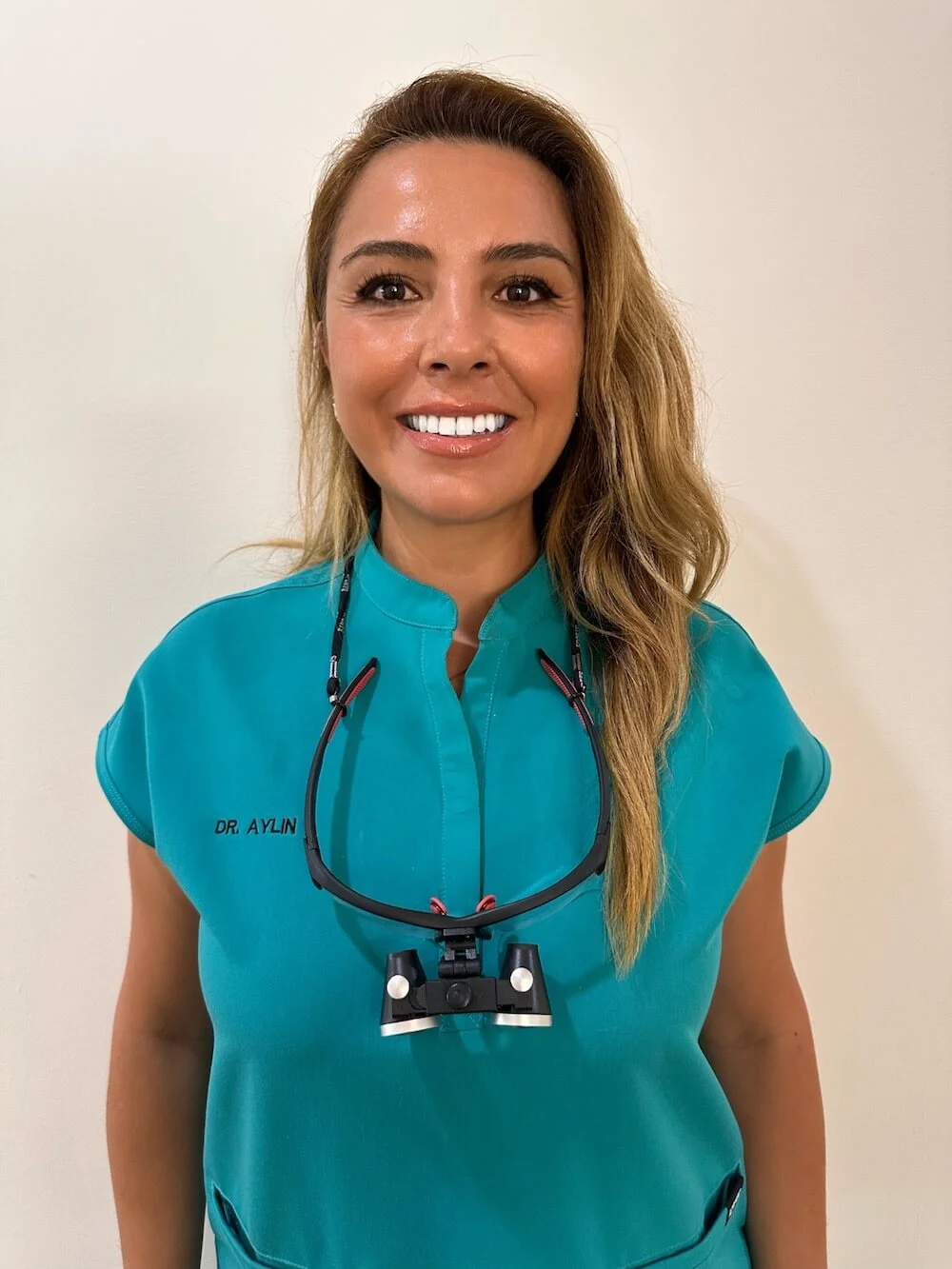 Dr. Aylin Temiz
Dentist
Dr Aylin Temiz DDS graduated from prestigious Ege University, Turkey with a Master's Degree of Dentistry and completed Australian Accreditation Program after practising in Royal Melbourne Dental Hospital. Since graduating in 2009, she has worked in variety of dental clinics including private and hospital and become proficient in all aspects of general dentistry including cosmetic dentistry and smile design, trauma cases in children and complex dental treatments in aged care patients.
Dr Aylin is actively involved in continuing professional development to ensure that her skills and knowledge stay at the forefront of clinical dentistry. She has a keen interest in Holistic Dentistry to treat not only the dental condition, but also with the whole body in mind.
Dr Aylin is a gentle and caring dentist who understands that sometimes even the idea of sitting in the dental chair can be disheartening for some. And she believes in hidden power of a big smile.
Lawrence Sequeira
Dental Therapist
Clarissa
Dental Assistant
Holleigh
Dental Assistant
Happy New Smiles Australia is a preferred provider for the following Health Funds: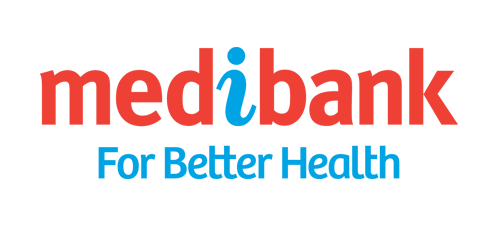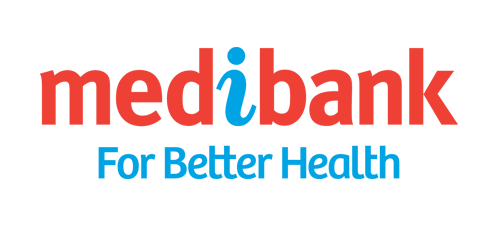 We also offer services under the Child Dental Benefits Scheme, Veteran's Affairs (DVA) and Government vouchers.