Call your nearest location to book an appointment.
Why would I need a tooth extraction?
While tooth extraction is not usually the first option for treating dental disorders, sometimes a tooth may need to be removed. Some of the reasons why a tooth may need to be extracted include:
Significant decay or damage to the tooth
Infected tooth
Gum disease
To improve appearance, such as with orthodontic treatment
Extensive tooth cracks
Poor positioning or functionality
Tooth extraction can be completed in the Dental chair using a local anesthetic, under intravenous sedation in the dental chair or under general anesthetic in a private hospital. The extraction procedure may or may not involve surgery. The procedure will be determined by a patient's health, age, the location of the tooth and the complexity of the root formation. Your Dentist will discuss the best treatment options for you and will require an x-ray of the tooth concerned in order to view the root location and formation, and the density of the supporting bone.
Once a tooth has been removed, your Dentist will provide you with the treatment options available for replacing the lost tooth. This may include options such as implants, fixed bridges or dentures.
As with all types of surgery, dental extractions have associated risks and possible post-operative complications. These will be discussed with you prior to the commencement of any procedure.
The cost of having a tooth extracted or removed varies depending on the tooth and the complexity of the extraction procedure. Your Dentist will provide you with a treatment plan outlining the cost of the treatment prior to treatment.
Happy New Smiles Australia is a preferred provider for the following Health Funds: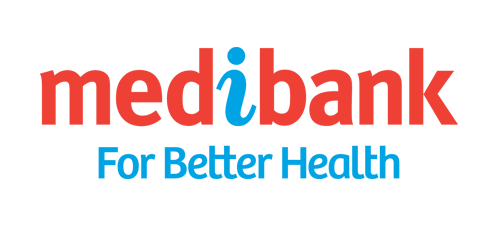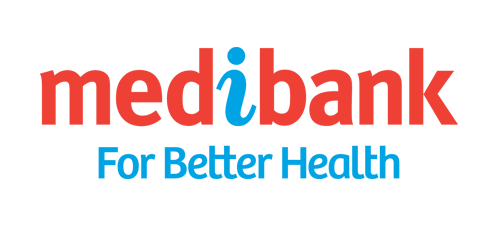 We also offer services under the Child Dental Benefits Scheme, Veteran's Affairs (DVA) and Government vouchers.